gracechapel@gchapel.net
(480) 946-3464
---
---
Winter Summit 2019
---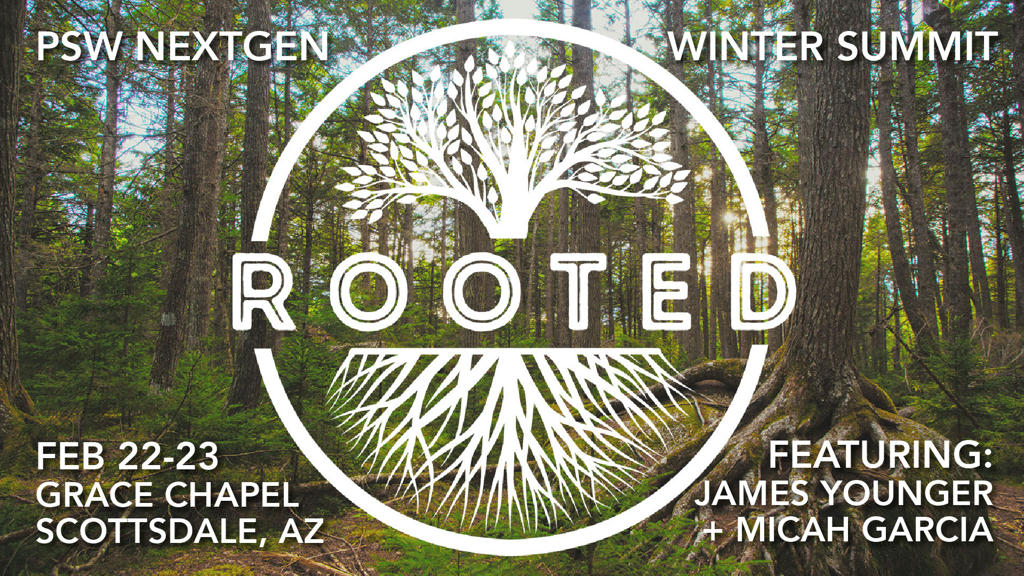 Friday, February 22, 7 PM -11 PM (doors open at 6 PM)
Saturday, February 23, 9:30 AM - 7 PM
All jr and sr high students are invited to join us for a time of connection, fun, worship, and the word at Winter Summit 2019 in Scottsdale.
James Younger and his band will lead us in worship. Micah Garcia from Life Community will be our keynote speaker. The cost is only $25/person and includes lunch and dinner on Saturday.
Contact Kari Casteel at kari@gracechapel.tv for more information.
---
RSS feed